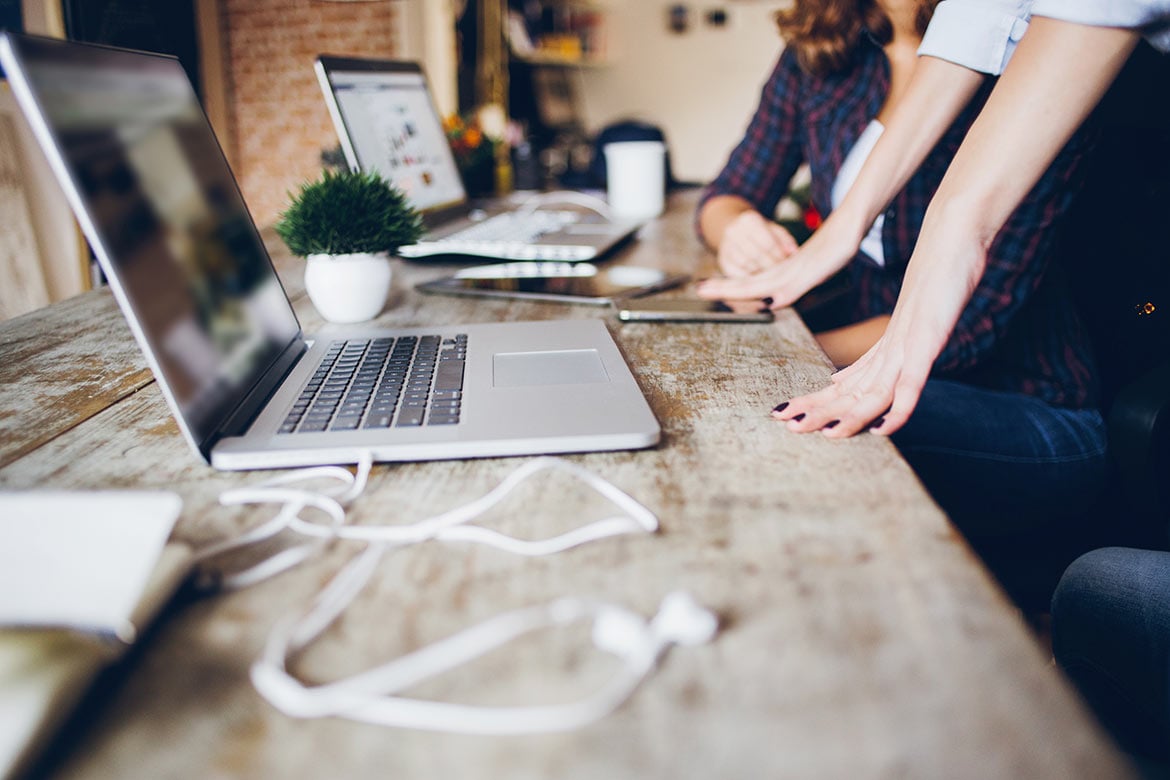 We're a group of designers, developers, and project managers dedicated to the creation of successful software solutions. Our strategies for getting your product to market are the result of our in­de­pen­dent re­search and testing; it's no ex­ag­ger­a­tion to claim we've written the book on suc­cess­ful de­vel­op­ment.
Despite the fact that no two projects are same, we always adopt a scientific approach to development. This is with the objective of prod­uct suc­cess in mind. What motivates us is to create software that succeeds and assists our clients in achieving their objectives.
LOVE WHAT YOU DO. DO WHAT YOU LOVE
We take great pleasure in the quality of our material at Butler4Benefits. Our authors provide unique, accurate, and entertaining material devoid of ethical issues or conflicts. 
There is no individual investment advice available.
Individual or customised legal, tax, accounting, or financial services are not available through Butler4Benefits. Because each person's circumstance is different, it's best to get advice from a trained specialist before making any financial decisions.
Recommendations for Products
Our product reviews are unbiased and based on research and testing – we may get commissions from purchases made via links in our material, but we never receive any pay or consideration for the substance of our recommendations. Here's where you can learn more about our review process.